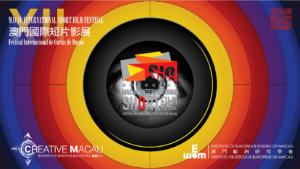 The Macau International Short Film Festival was held at Teatro Capitol 2 – 9 December 2021. Here are some highlights of the festival!
---
2nd December 2021
Opening Ceremony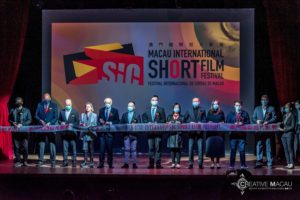 The ribbon cutting for the Opening Ceremony of the MACAU INTERNATIONAL SHORT FILM FESTIVAL.
---
9th December 2021
Gala Award Ceremony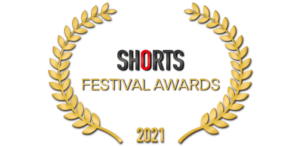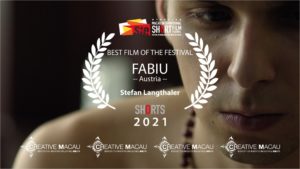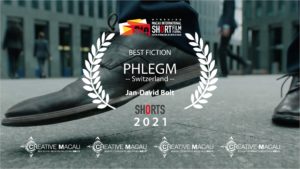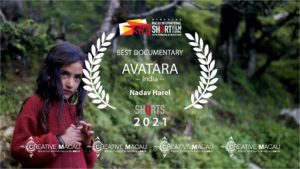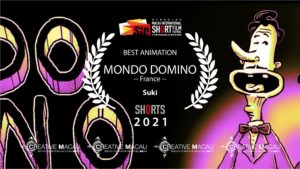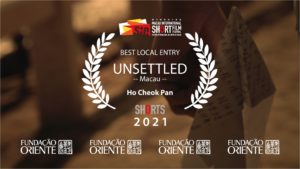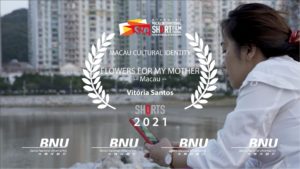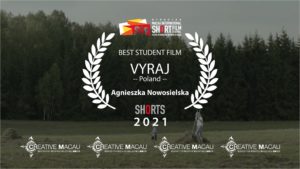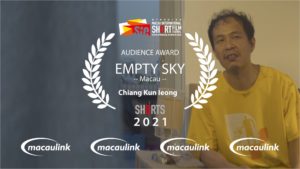 ---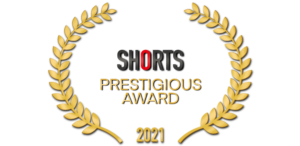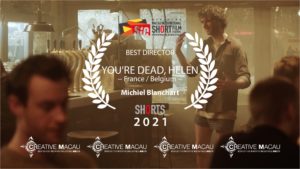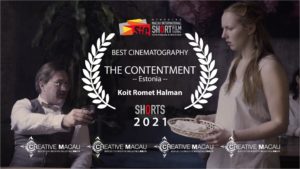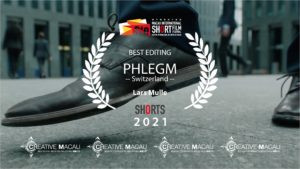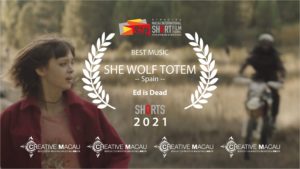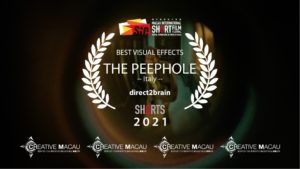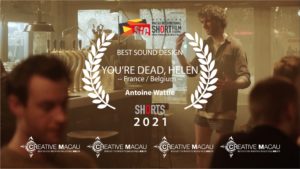 ---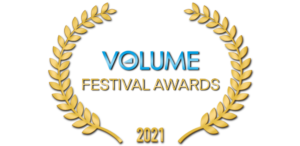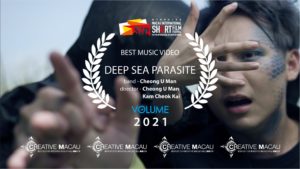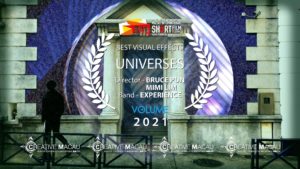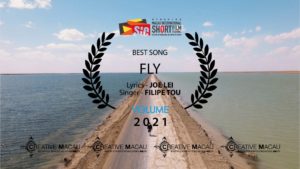 ---
Due to the global pandemic, awarding winners from abroad were unable to attend the 12th edition of MACAU INTERNATIONAL SHORT FILM FESTIVAL 2021.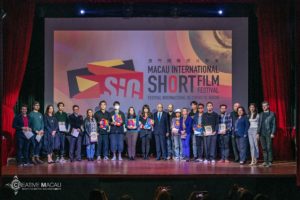 GROUP PHOTO: Awardees, Movie Directors, Grand Juries, Juries, Organizers and Sponsors.
---
Congratulations to all the winners and participants! Thank you all for supporting the FESTIVAL. We look forward to seeing you in the next edition!