Architecture
Creative Areas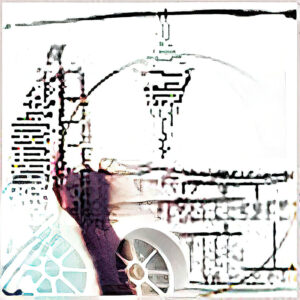 Macau is widely renowned to be a region rich in history and heritage. It is the wonderland, in this part of China, for many architects and students of urban and architectural design.
In its many centuries of existence hybrid forms of buildings has been developed by local masters, influenced by, but not limited to, the various classical as well as popular styles that have emerged in the Far East.
Churches, houses, public buildings, fortresses, many of them which were designed by locals are still inspiring the members of the Architectural Society of Macau.
The uniqueness of Macau's past architectural heritage can still be found today in the works of these contemporary creators and it has been the subject of praise in the region.
Many projects developed in the Mainland China have the signature of local well know architects.
Macau's architects are familiar with the complexities of architectural planning and coordination, as well as, answering to call for tenders because local law imposes that every construction project must have an architect as Chief Project Coordinator.