Designer Fashion
Creative Areas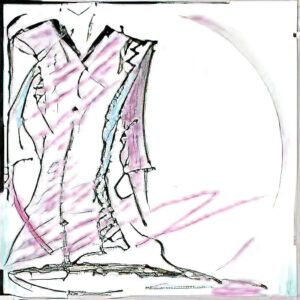 "Made in Macau" place in textiles and garments is a well-known label. However these products usually belong to some well-known international brands.
Very few of these products are actually designed in Macau. This trend is slowly but surely changing.
With the joint effort of public and private organization, particularly through the decisive role of CPTTM, a new group of Macau designers are creating and selling their products locally and in the international market.
We are featuring some of them. They design clothes and accessories. Some of them are professional in Fashion Photography and related fields.