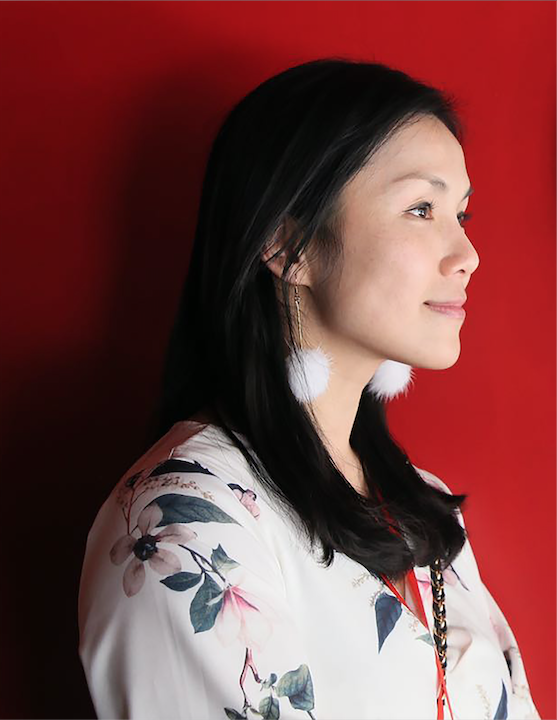 Julia is a localartist. She loves food, art and travel. She believes food represent its own regional culture and life is a box of chocolate.
Her first series of water color is about "Macau Festivals", east and west historical background enhance Macau identity, from heritage buildings to daily lifestyle, she loves to record her beloved city by brushes. The next water color series is about "Greater Bay", 9 Guangdong cities with Hong Kong and Macau forms a closer network, every city owns it uniquity and stories.
To share her travel sketch books and ideas, she creates 18 oil paintings with 12 sketches and launch her first solo drawing exhibition at 10 Fantasia.
Back to life, back to food, she shared her passion with Ms Cecilia Jorge to create the first illustration book about Macanese cuisine.
She concerns about city symbols in reality, the desire about food and how far water color goes in modern art. Believe it would finds something in her upcoming art piece.
Exhbitions
0 ZERO and SINE DIE – 19th anniversary members collective exhibition
27th August — 24th September, 2022
The Grand Opening of the Center for Creative Industries – CREATIVE MACAU took place 19 years ago, on an auspicious Thursday, on August 28, 2003. Today, we celebrate its 19th anniversary, and we continue to work on our mission. This space hosted an eclectic exhibition with works by members, enrolled in a range of creative […]