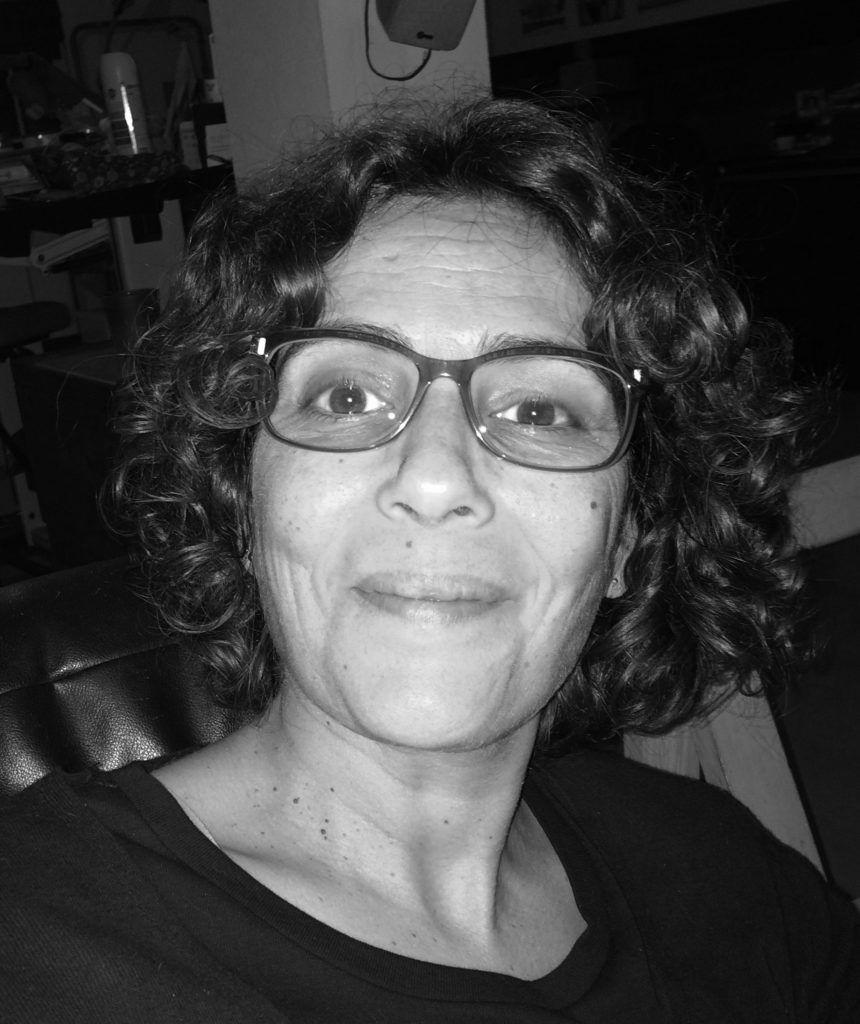 Degree in Visual Design, by IADE University in 1995, did a specialization in Ceramic Design in CENCAL in 1996.
Graphic Designer at Demour & Demour , Kudeta, Lda and Casa de Portugal em Macau.
I worked as a freelancer since 1996, in different areas, as well as in partnership with other designers.
I have experience working in the area of Graphic Design, Webdesign, Ceramic Design and Illustration.
I taught in various schools in Portugal, in Visual Arts and Multimedia area.
Promoted plastic expression and ceramic initiation workshops.
I am a dynamic, creative, committed and hardworking person looking for new professional challenges.