Performing Arts
10 Marias Cultural Association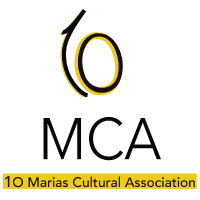 10 Marias Cultural Association is formed by 10 women artists ranging from different artistic areas. 10 Marias is focused on visual arts, performing art, new technologies and artistic exchange between local and international artists.
Exhbitions
4 Steps into the Clouds
28th November, 2019 — 25th January, 2020
Who never wished to be able to step on clouds and then indulge, hoping between imaginary dimensions? 4 Steps in the Clouds is an installation where invites the public to a stroll through the clouds and let themselves be cradled and carried away by their imagination.