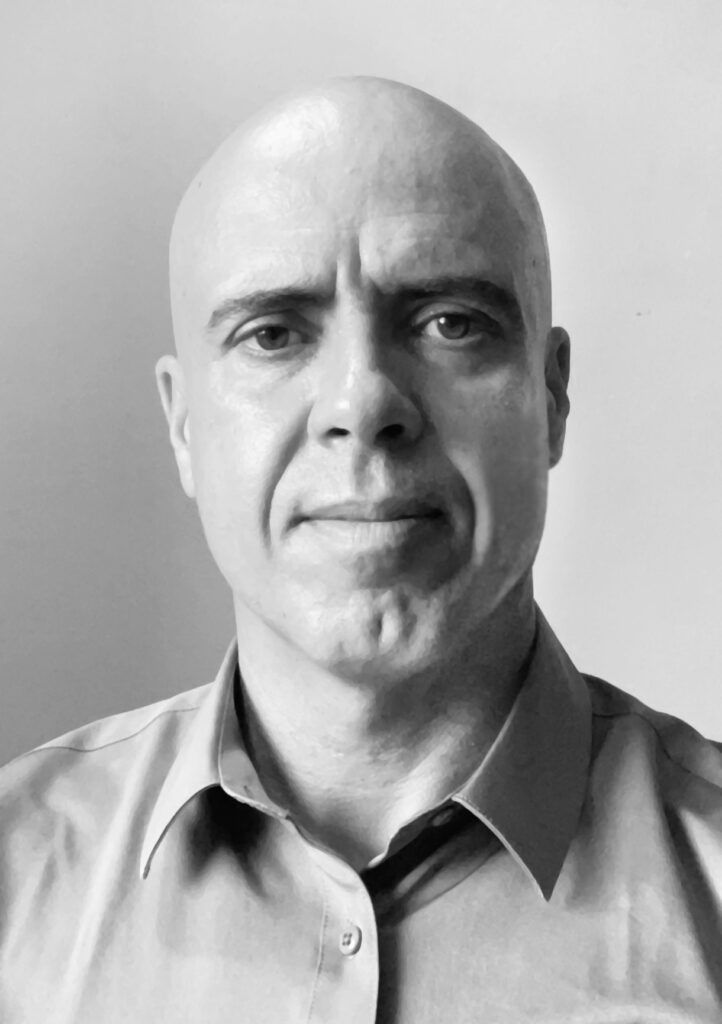 Self-directed and driven Designer, Artist and Director of Art, with a broad technical, communicational and creative experience.
Degree in Fine Arts and post-graduation in Education, Knowledgeable and technically skilled in diverse Design projects. Successfully delivered of Art projects as well as Product Design, Interior Design, Graphic Design in Europe, Africa and Asia.
In the last 10 years as Art Director, Senior Art Director and Director of Art responsible for major projects in Macau.
Exhbitions
0 ZERO and SINE DIE – 19th anniversary members collective exhibition
27th August — 24th September, 2022
The Grand Opening of the Center for Creative Industries – CREATIVE MACAU took place 19 years ago, on an auspicious Thursday, on August 28, 2003. Today, we celebrate its 19th anniversary, and we continue to work on our mission. This space hosted an eclectic exhibition with works by members, enrolled in a range of creative […]