Architecture
Alexandre Marreiros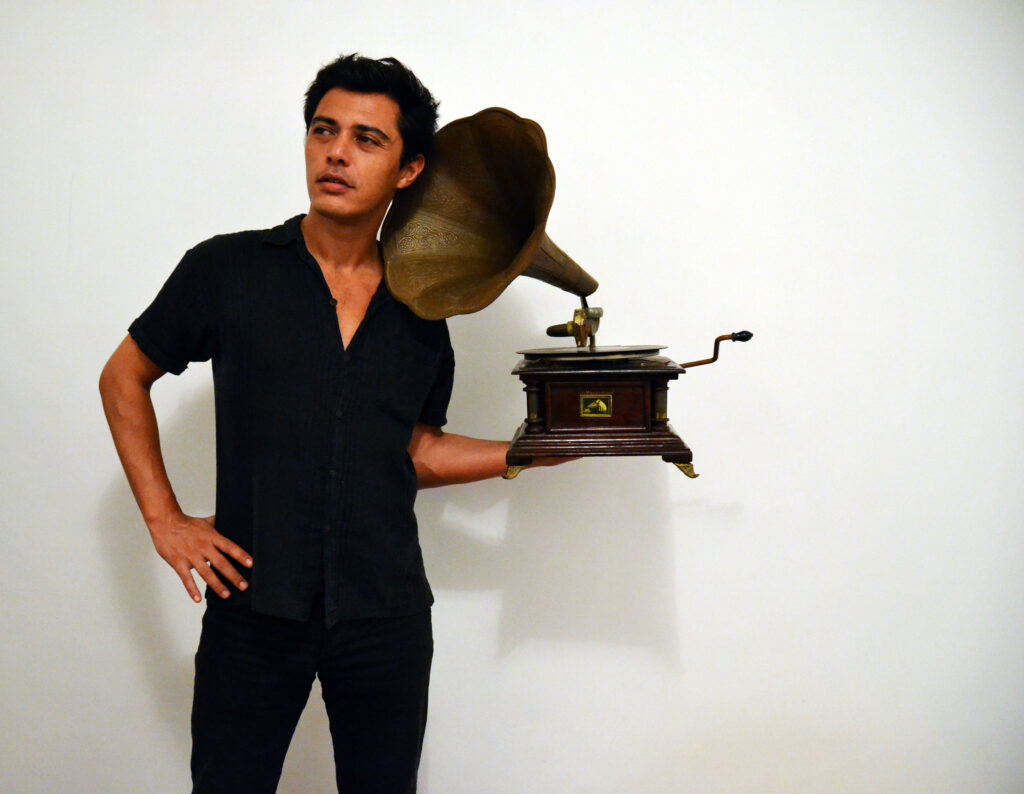 Born in 1984 in Cascais, Portugal, Alexandre Marreiros studied Arts in high school and graduated in Architecture from the Arts and Architecture College of the Lusíada University, Lisbon, where he also attained his Master's degree.
He has lived in Rio de Janeiro, where he developed his art and participated in various art-related events, including those at the Parque Lage, MAM and the Açude Museum.
Marreiros has had his work showcased in Lisbon at GivLowe Gallery, Casa Lusitana and Casa da Cultura da Comporta. He also participated in group exhibitions in Macau and Portugal. He was invited to participate in the Portuguese Festival Silêncio in Lisbon, and he exhibited in the Script Road Macau Literary Festival.
In 2015, Alexandre Marreiros was awarded an honorable mention by Portuguese Contemporary Illustration, also participated in the international Nikon Photo Contest with six photos selected by the jury. Recently he had a solo exhibition in the Macau Museum of Art and Creative Macau.
He lives and works in Macau.
Exhbitions