Designer Fashion
Stardust Journey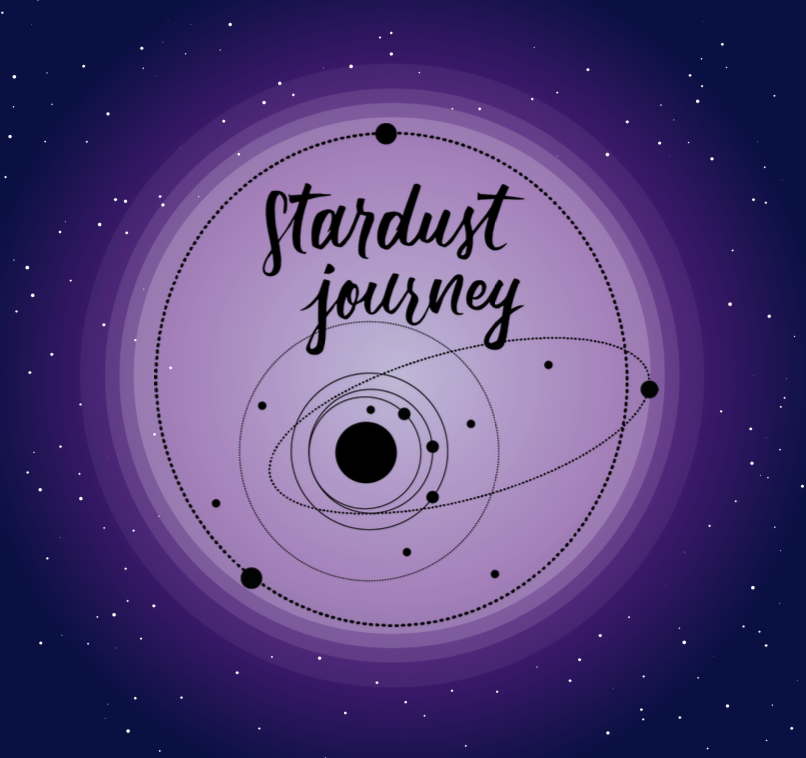 Everyone is just a tiny little dust in this world, so why not turn into stardust and start the journey to fantasy. After being hones, I believe Stardust would tuen into a shining star at the end of the journey.
About industry
Stardust journey was found in Macau in 2016. It is a Lifestyle brand about textiles and surface design. The design of Stardust is mainly inspired by daily life.
Silk scarves with our print are the main products of Stardust Journey. However, we have recently launched a new collection of homeware products within our textile print.
Brand philosophy
If journey is story, Stardust Journey is story written in full color.