Design
Loco Creative Works Ltd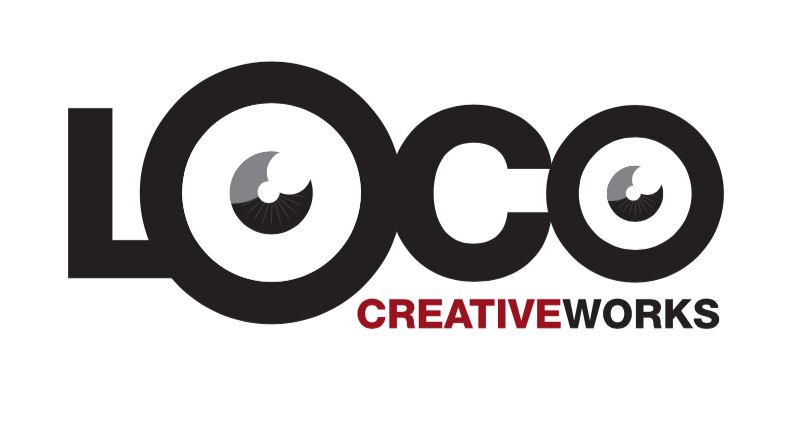 LOCO Creative Works Limited is a Macau based multi-disciplinary design consultancy established in 2011. Versatile, holistic and strategic, LOCO Creative Works aims to build profile and profits for all clients through design, no matter the size of your company and budget.
Experts in Spatial & Interior Design (retail and office environments, entertainment spaces, exhibit and event structures…), Industrial & Product Design (consumer and lifestyle products, professional equipment, furniture, packaging…), Branding & Communication (logo and visual identity, naming, brand architecture, stationery, advertising material, website…), 3D Modeling & Visualization (for advertising and construction companies, inventors… to develop, test, prototype, communicate).
With over 12 years experience in the global design industry, the founders of LOCO Creative Works have worked for some of the world's leading firms and brands (Nestlé, P&G, Unilever, Kraft, Rexam, Fagor-Brandt, APG France, etc).