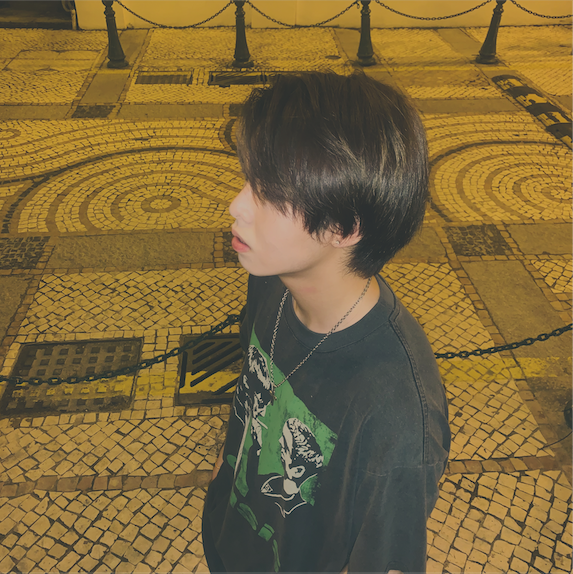 Tomson Ip is a graphic designer and songwriter from Macau, graduated from Norwich University of the Arts, he studied BA (Hons) Graphic Design for Publishing, competent in editorial design, poster making, art direction and acrylic painting. Tomson also writes songs and performs in small venues in his spare time.
" Design and music are my passion, I often connect my work to the music I love, they are a part of me."
Tomson has exhibited in La Tour Cycle Cafe in Ipswich, UK in 2018.