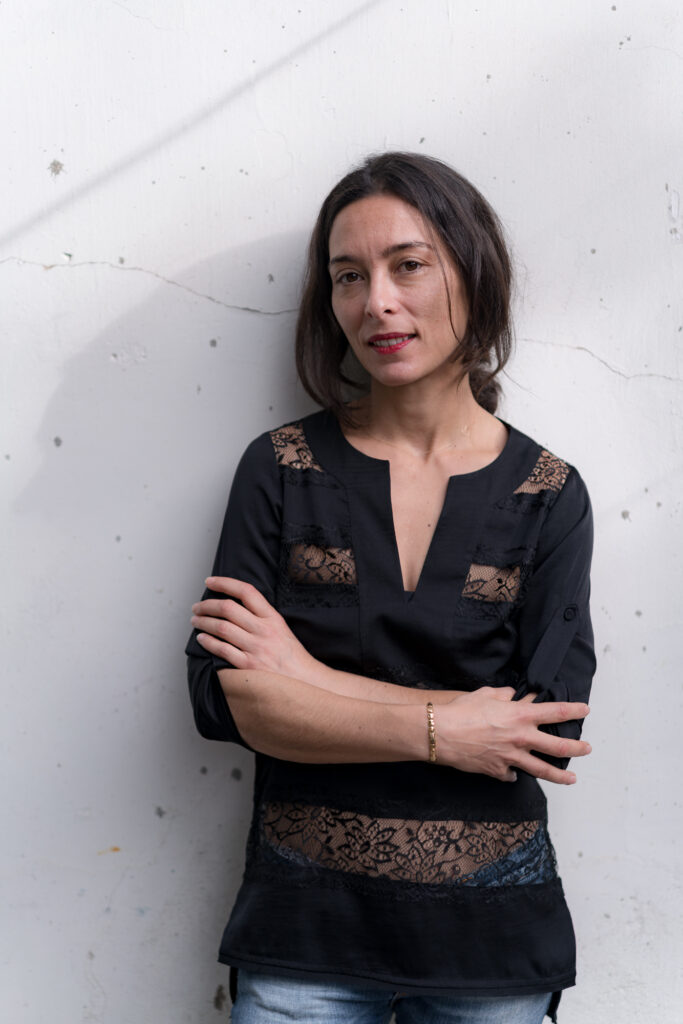 Leonor Veiga is a PhD candidate at Leiden University. Her dissertation The Third Avant-Garde: Contemporary Art from Southeast Asia Recalling Tradition analyses contemporary art practices from the region that reprocess elements of traditional culture. The dissertation is supervised by Prof. Kitty Zijlmans and Prof. Dr. Pieter ter Keurs. Her writing on the arts (2010-15) has mainly focused on Southeast Asian contemporary art. Essays published include "The Third Avant-garde: messages of discontent" (NUS Press, forthcoming in 2017); "Movimentu Kultura in Timor-Leste: Maria Madeira's Agency," in Cadernos Arte e Antropologia vol. 4 – n. 1 (2015) and "Suddenly we arrived: polarities and paradoxes of Indonesian Contemporary Art", in Indonesian Eye: Contemporary Art from Indonesia, SKIRA Editore, (2011). Her curatorial projects (2006-11) include exhibitions in Indonesia, Mozambique, London, Macao and Lisbon. For more information visit leonorveiga.com.
Exhbitions
Artistic Batik Workshop by NOOR VEIGA
26th — 30th April, 2007
Batik is a traditional technique used to dye on cloth which uses wax as a media. Participants could create their own piece of clothing or painting by experimenting batik with traditional materials brought from Indonesia.
Artistic Batik Exhibition
24th April — 2nd May, 2007
ARTISTIC and TRADITIONAL INDONESIAN BATIK Batik is a traditional technique used to dye on cloth which uses wax as a media. Create your own piece of clothing or painting by experimenting batik with traditional materials brought from Indonesia. NOOR VEIGA is an Industrial Designer working mainly in textile and exhibition design. She's graduated from Lisbon Fine Arts […]