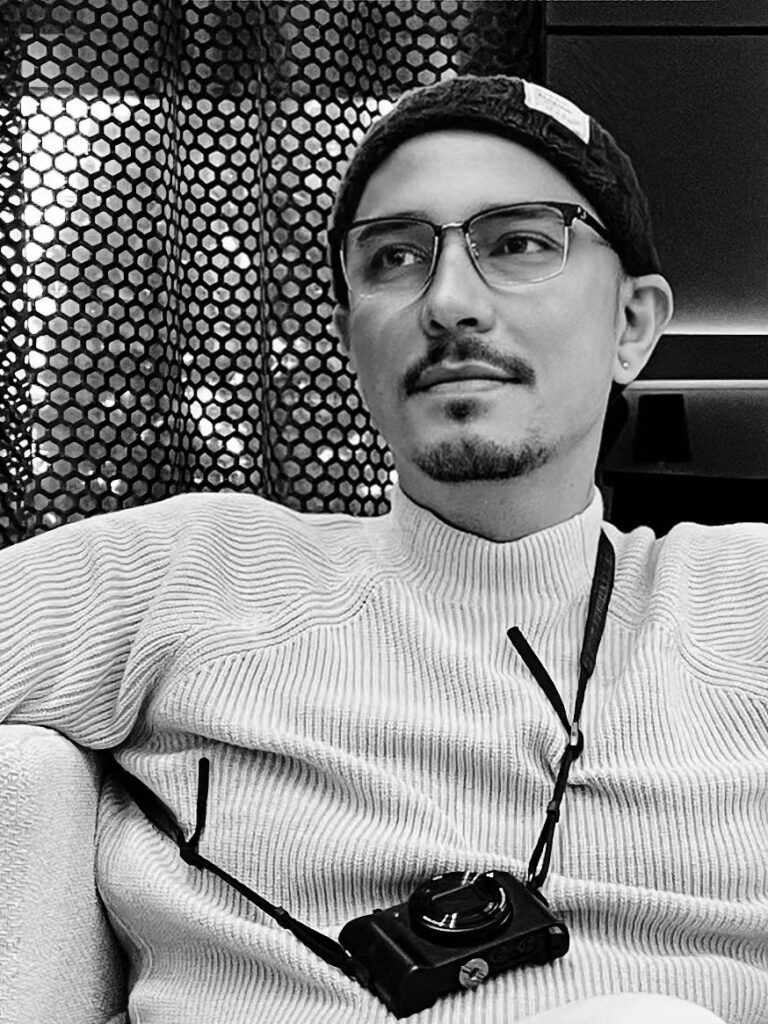 I am a third generation Portuguese born and raised in Macau. My name is Edmundo Remédios Lameiras, also known as Mundinho.
My side job is a visual arts worker. I have worked as stage manager, props, puppet making and project improvement/planner. Since 2010, he has actively participated in various artistic activities in Macao and has been fortunate to receive various awards.
At present, I will still develop from work in music, performing arts, photography, sculpture, installation art and graphic design. I will continue to practice in the field of Visual Art, and strive to learn and improve my professional level.
Exhbitions
"Four Seasons" 20th Anniversary Members Collective Exhibition
28th August — 29th September, 2023
It's a great pleasure to celebrate two decades of intense artistic and cultural activity with the creative community, which began on the 28th of August 2003 with the mission of welcoming established professionals and new talents seeking recognition. We thank all associated members for their collaboration with thoughtful support since they willingly accept our invitations […]
0 ZERO and SINE DIE – 19th anniversary members collective exhibition
27th August — 24th September, 2022
The Grand Opening of the Center for Creative Industries – CREATIVE MACAU took place 19 years ago, on an auspicious Thursday, on August 28, 2003. Today, we celebrate its 19th anniversary, and we continue to work on our mission. This space hosted an eclectic exhibition with works by members, enrolled in a range of creative […]