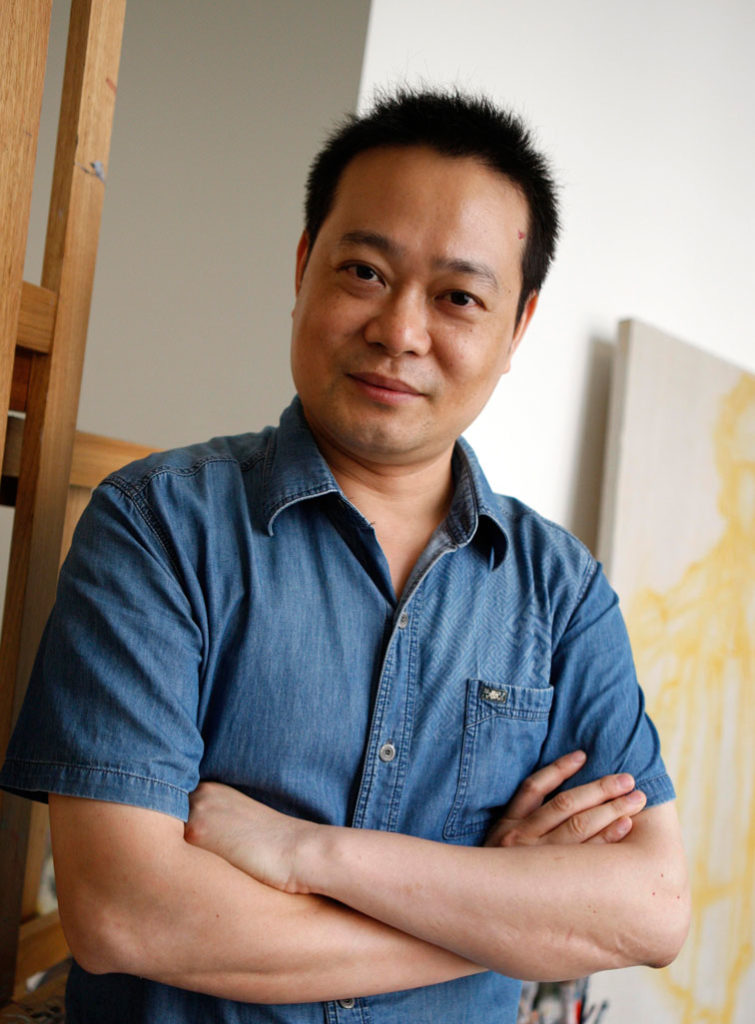 Gu Yue graduated from Department of Painting, Academy of Art&Design, Tsinghua University with PhD degree in Visual Art in 2008.
From 2009 – 2015, he was a painter, associate research fellow, and a curator at National Museum of China.
Since 2015, Gu is an associate Professor at Faculty of Humanities and Arts of Macau University of Science and Technology.
His teaching and research areas are: Contemporary art theory and practice, and Art management and cultural heritage mapping.
Gu is a guest researcher at Center for Visual Studies, Peking University, China; and a member of the Chinese Artists Association.
He has been actively participating in international exhibitions and has held solo exhibitions in China, France and Macau. His works are often collected by academic institutions such as the Sandberg School of Art in the Netherlands and the California State University Art Museum. Some of the works are also collected by the National Museum of China, CCTV, the Cultural Affairs Bureau of the Macao Special Administrative Region Government, and the University of Macau.