Visual Arts
João Monteiro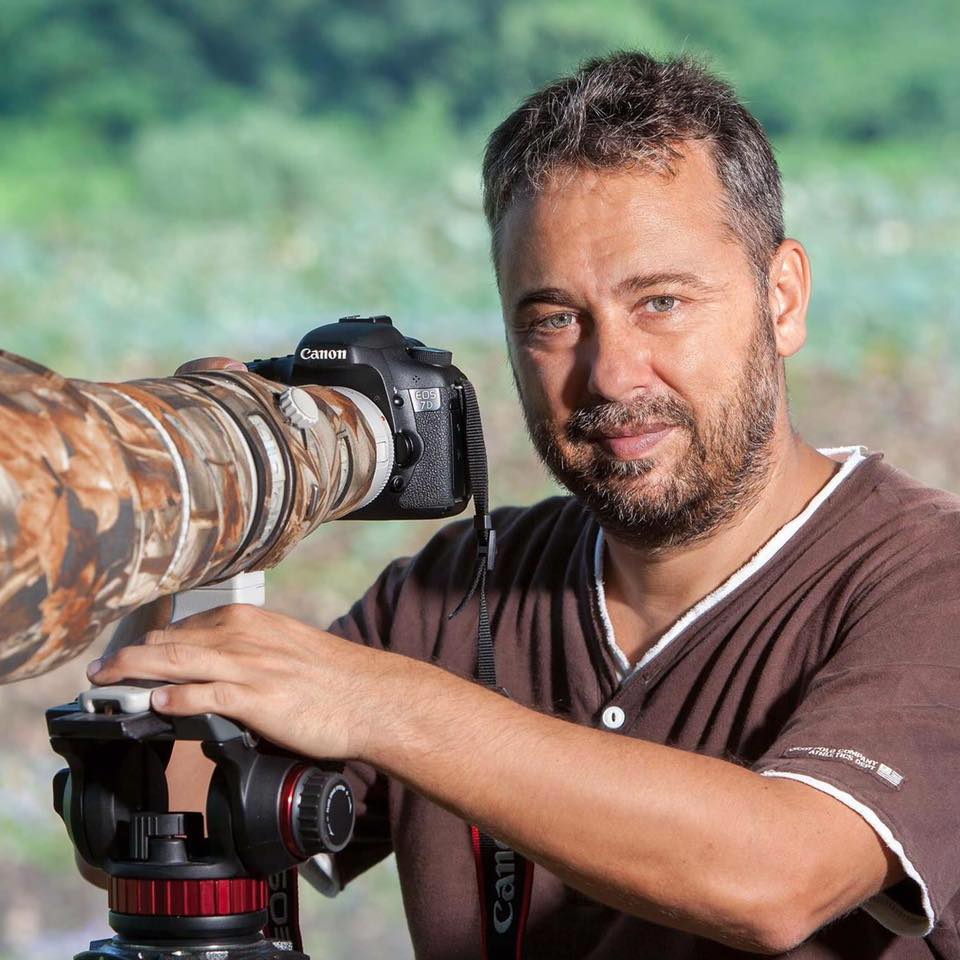 Wildlife photographer with a vast collection of bird's and wildlife pictures taken in Macao including resident and migratory birds and Macao's city landscapes.
In 2014 with the high sponsorship of the Casa de Portugal em Macau and the Portuguese General Consulate in Macao and Hong Kong, materialized an individual photo exhibition about the birds in Macao.
Participated in several collective photo exhibitions and was published in several magazines and newspapers.
Lately provided the photos to a University of St. Joseph exhibition about the Macao mangroves and their wildlife and made a photo solo exhibition about the Island of Mozambique and its people sponsored by Mozambique Friends' Association during the 23rd Festival da Lusofonia.