Visual Arts
Susanne Leong kin in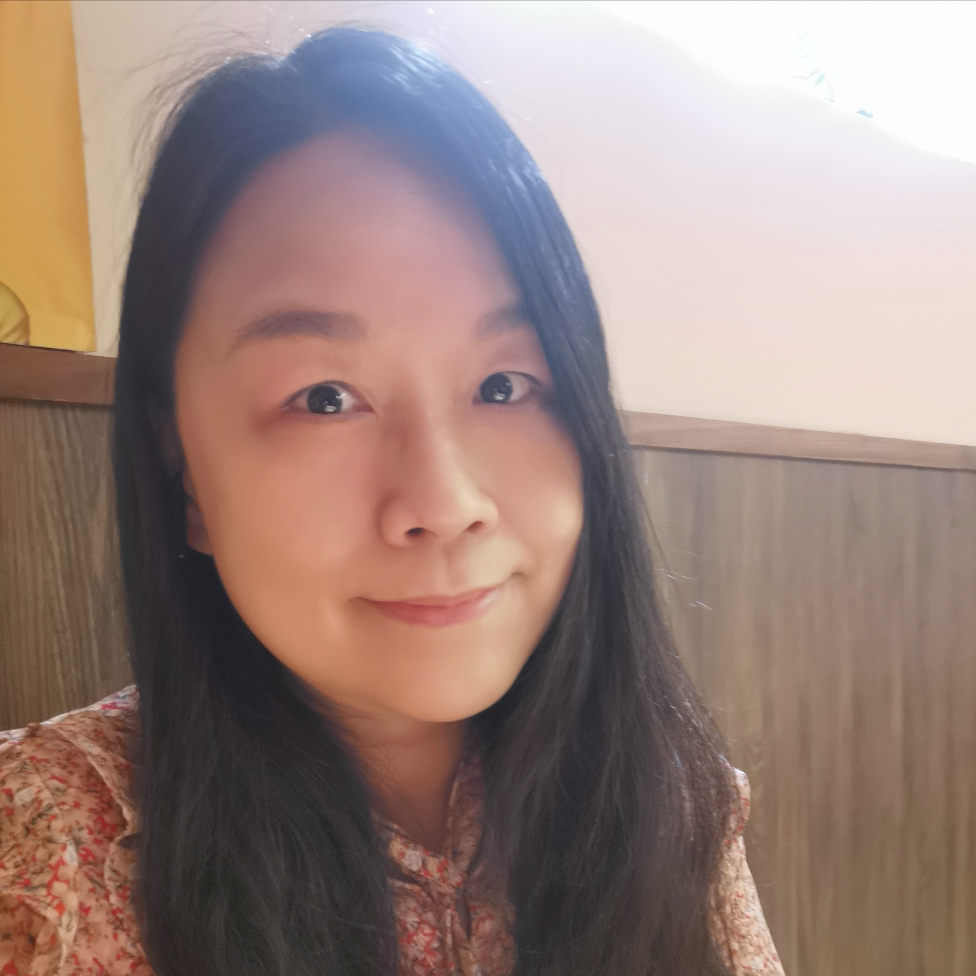 Susanne Leong Kin In, also known by her artistic name Xiaoxin (小新), has a passion for creating pastel paintings of animals in a realistic style. She began her animal art journey in 2019 and gradually turned it into a charitable endeavor. When people see her paintings of their beloved pets, their emotional reactions inspire her to give back to the community. Susanne finds it truly fulfilling to use her artistic talent to raise funds for animal protection organizations.
In 2020, Susanne self-funded the production of table calendars, which she then donated to a charity sale for an animal protection group. All of the proceeds from the sale were given to the organization. Over the past three years, Susanne has raised more than MOP40,000 for animal protection through her art.
Susanne hopes that her paintings will encourage more people to care about animals and support their well-being.
ig: susanne_lki